GGS Constitution Workout Video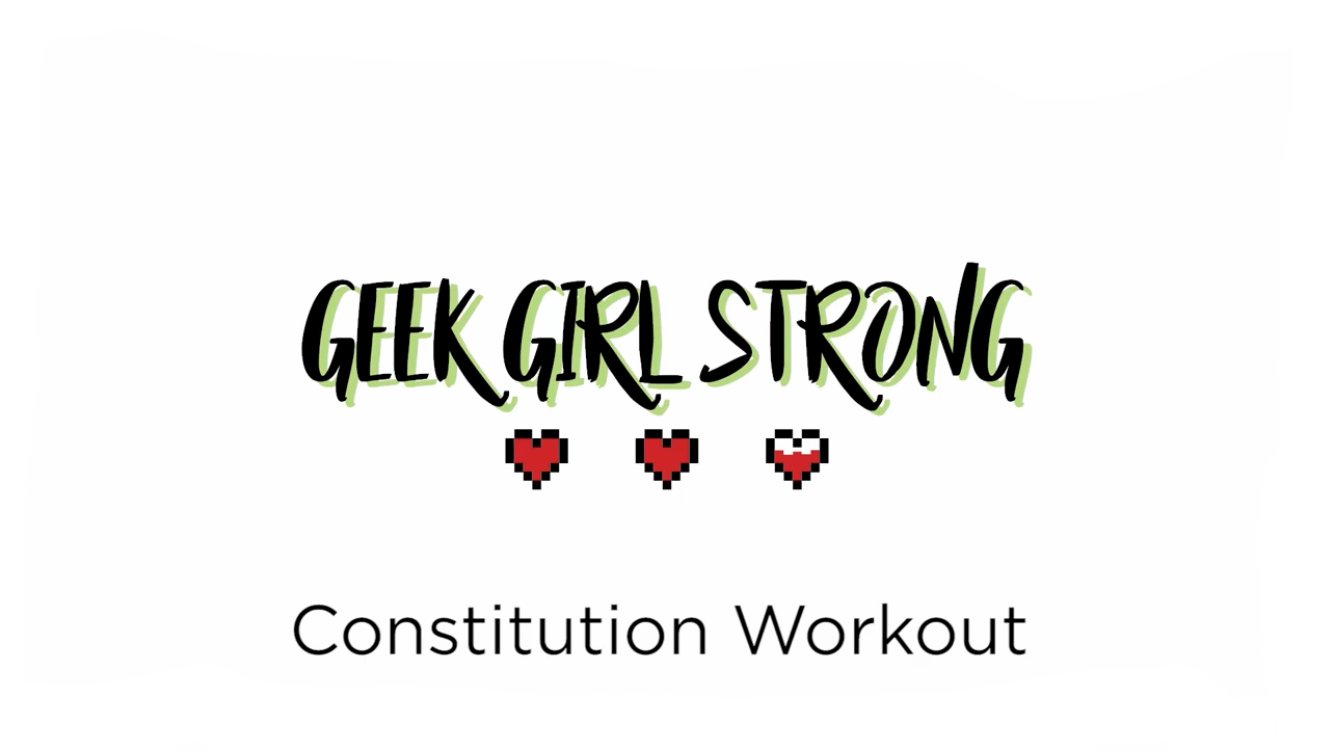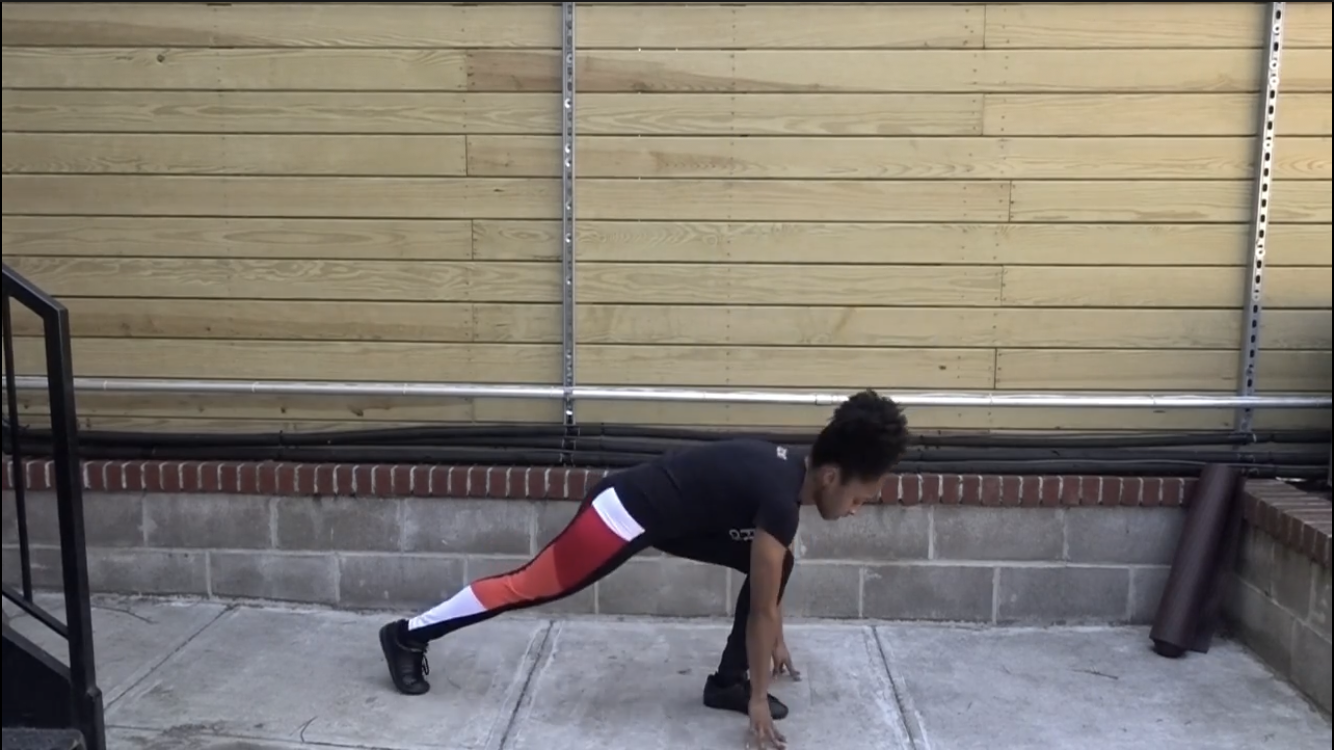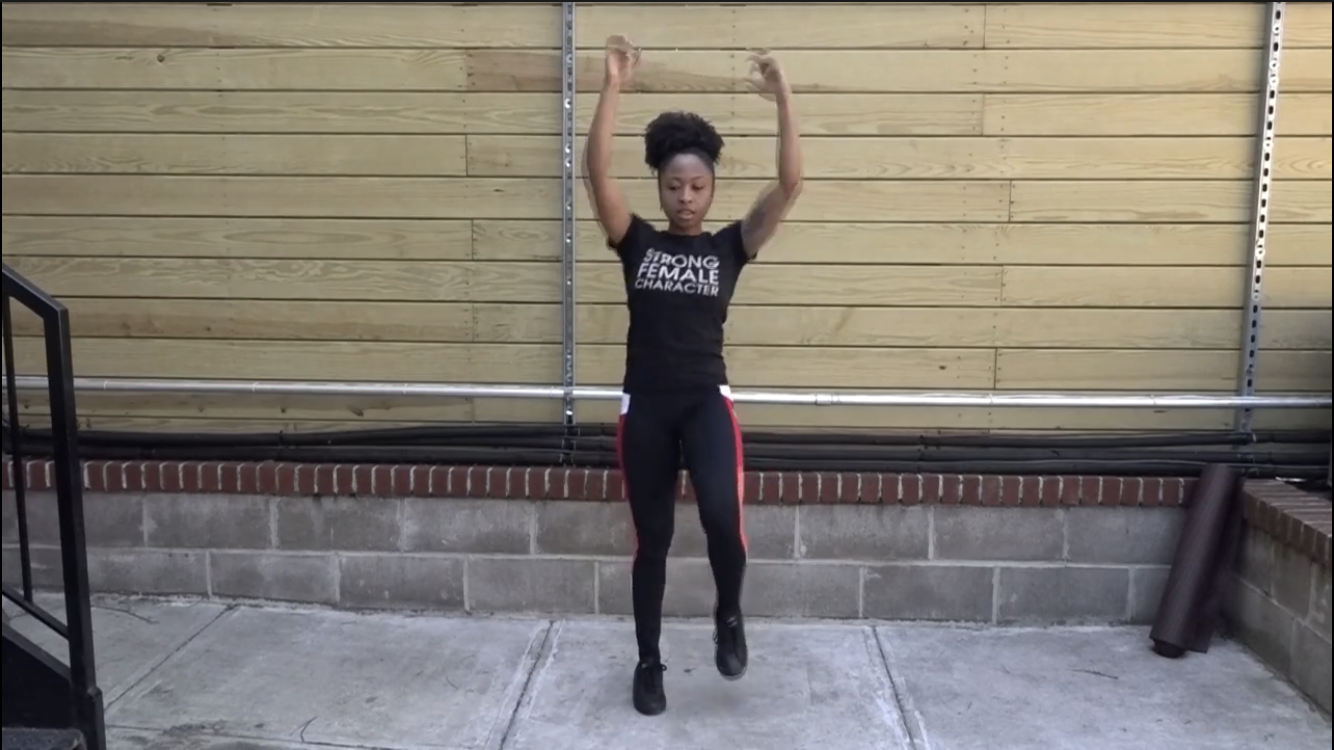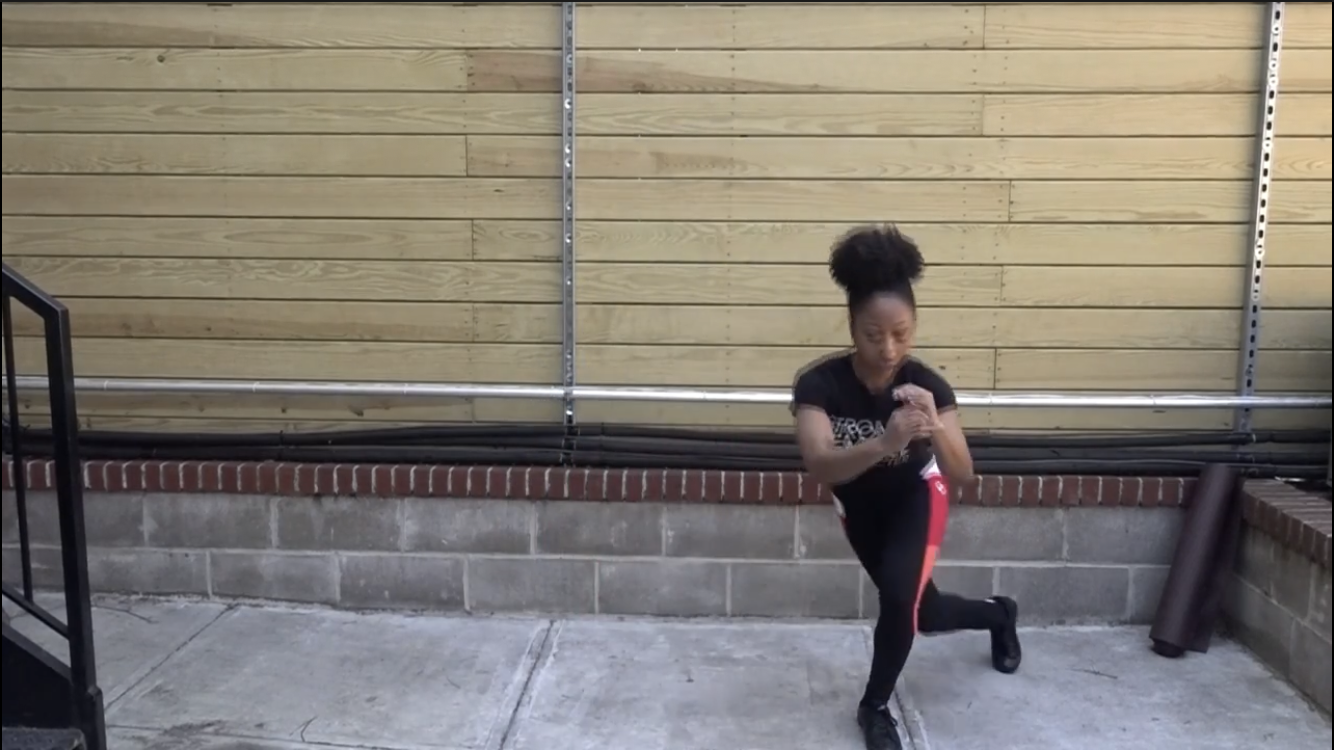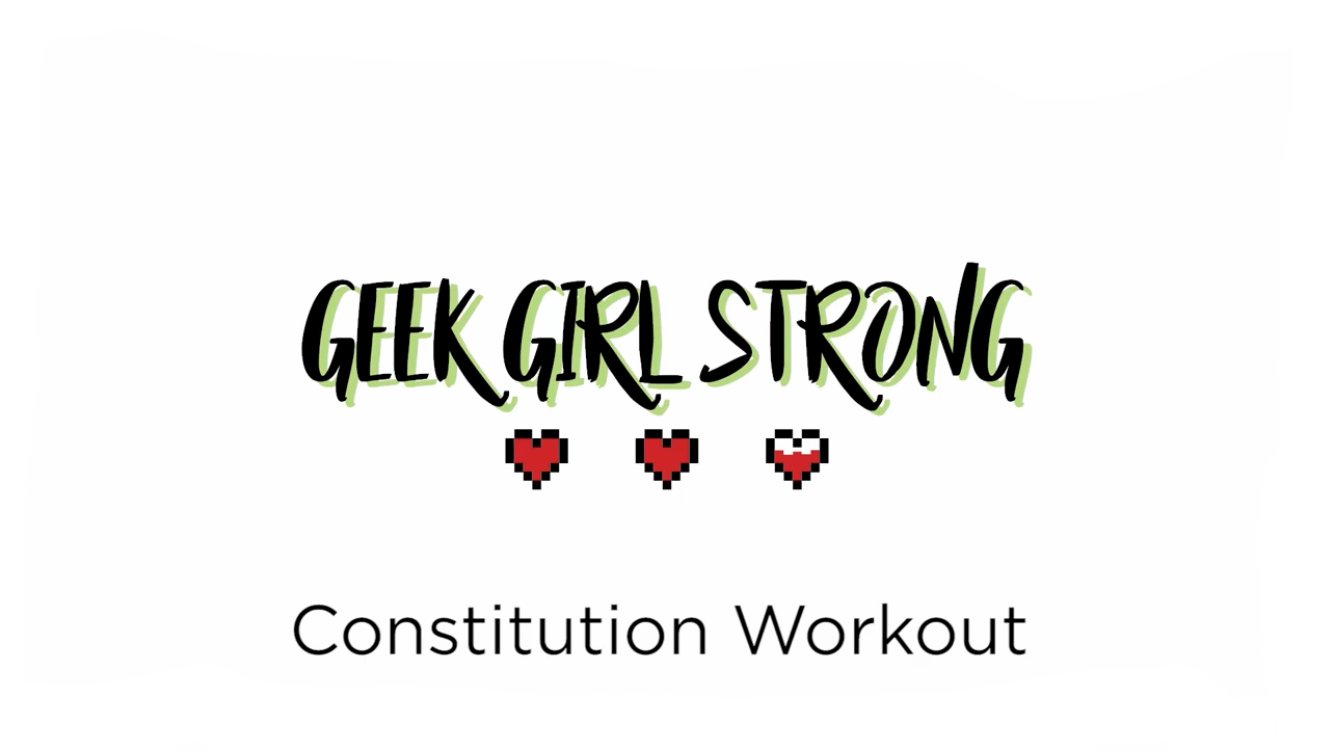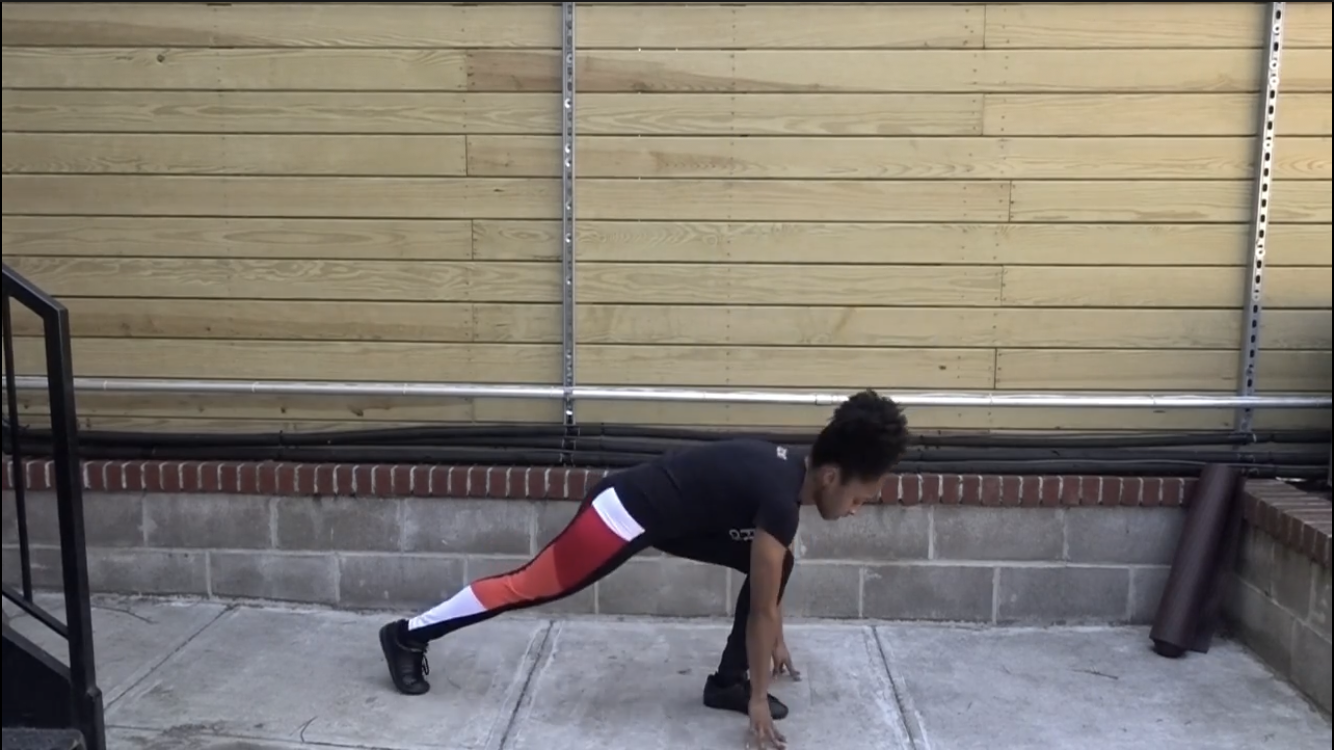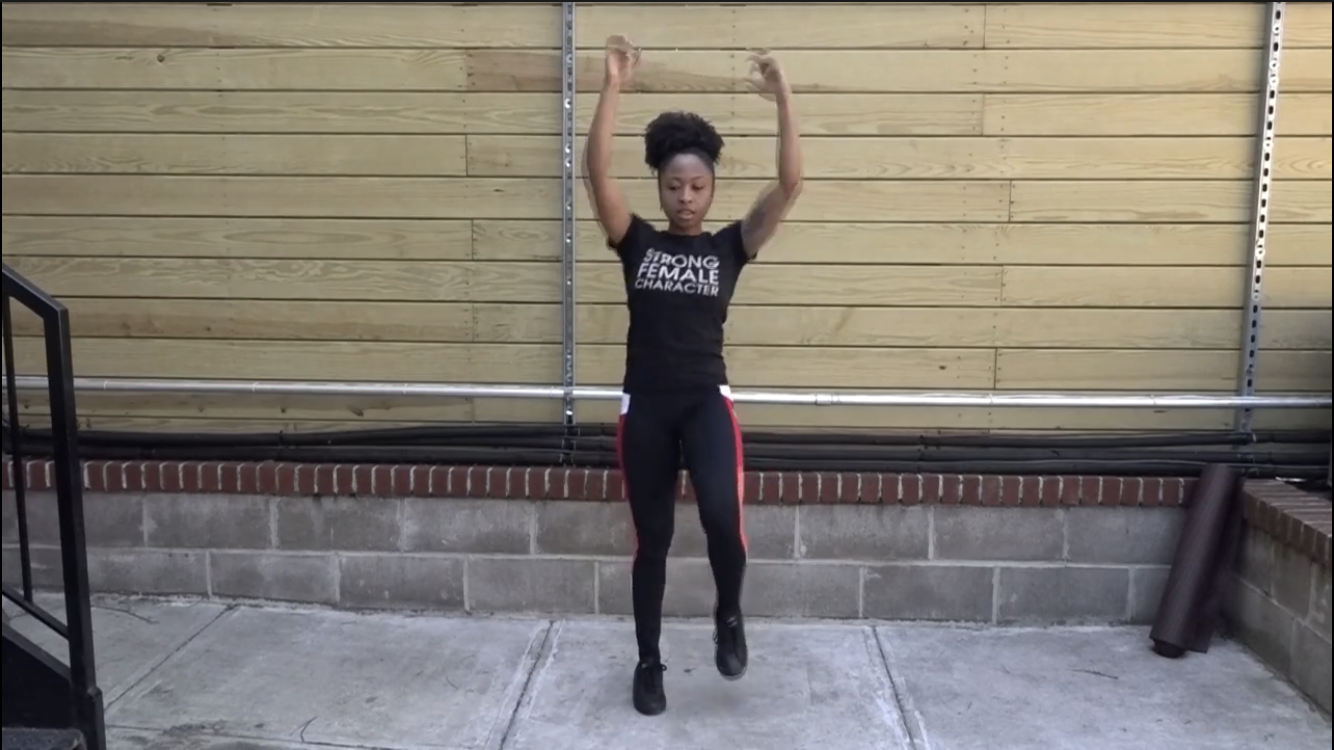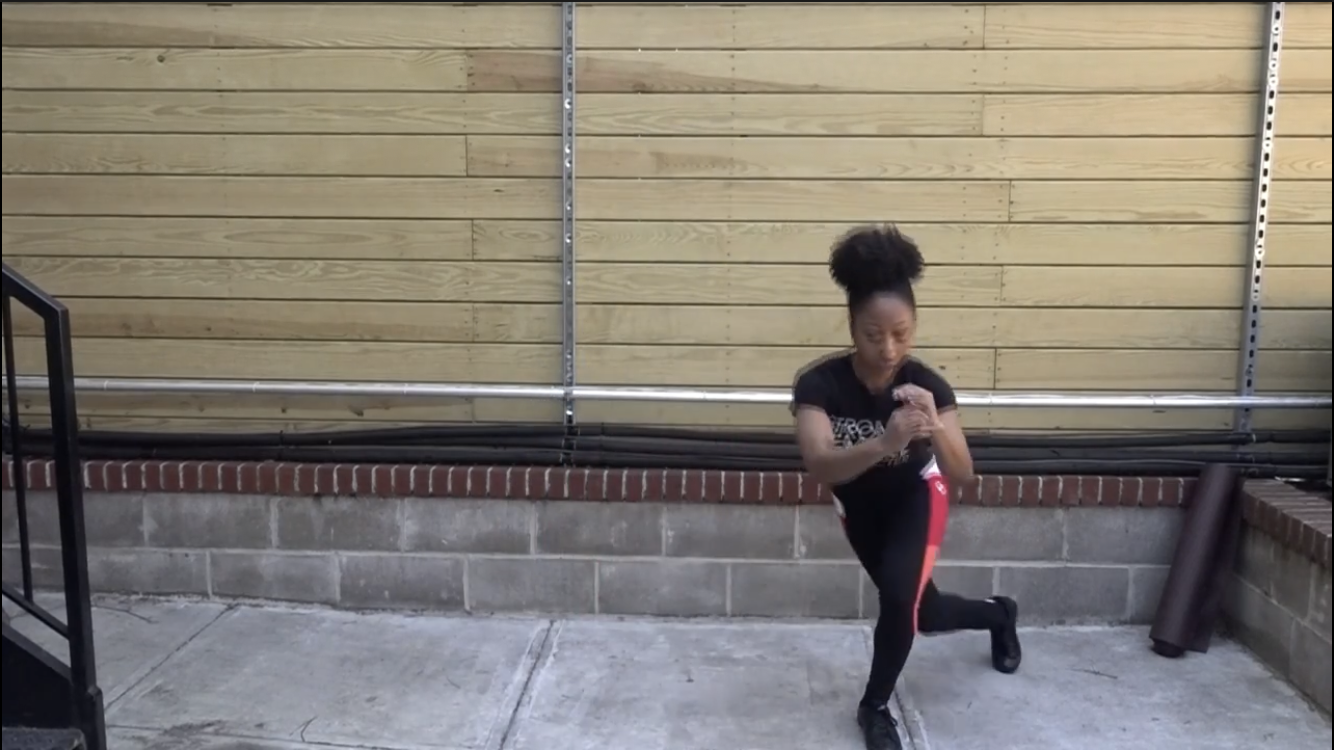 GGS Constitution Workout Video
Download this PDF with a link to download your video and instructions on how to complete the workout.

This 17 minute constitution routine focusing on stamina, endurance, and vitality includes a warm up, cool down, and can be done anywhere!

Each exercise is only done for 30 seconds followed by 30 seconds of active rest (marching in place) to keep moving the whole time! You can repeat and/or pause the video whenever you wish to repeat workouts or take more time to work on ones you wish to focus on. Within the video you'll have modifications of certain exercises so feel free to do whatever you can safely!

As always, make sure to check with your health care provider before starting a new exercise routine.
Then show off your hard work with everyone by using #GeekGirlStrong!